Rehoboth and Dewey beaches offering summer events and activities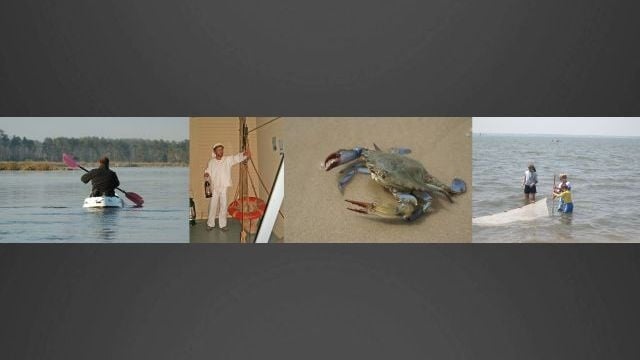 Delaware State Parks has been offering several events this summer, and some continue through August. 
At Rehoboth Beach, the parks service is hosting a "1-day" Fishing Camp at the Delaware Seashore State Park. This takes place on Wednesdays from 9AM – 2PM, and will continue through August 17. Park officials say that each Wednesday, park staff will be hosting a one-day camp, geared toward 7-11 year olds, and will give parents the opportunity to drop their children off for a morning of coastal exploration. The camp is $40 per child, and pre-registration is required.
Also at Rehoboth Beach, take a lantern tour of the Indian River Life-Saving Station Museum. For this event, interpretors in period dress will talk about the daily lives, hardships, and triumphs of those working for the United States Life-Saving Service. At the end of the night, participants will be taken out onto the beach, and told tales of tragedy and mystery that occurred over 100 years ago. The fee is $10 per person, and pre-registration is required. Officials remind participants to dress for the weather. This event takes place on Wednesdays at 8 PM, through August 12.
Finally, at Dewey Beach, Delaware Seashore State Parks is offering a Kayak Eco-tour. This tour takes participants through the salt marshes of Rehoboth Bay allowing them to learn about ecology, and local history. Tours are offered Tuesdays through Fridays, at 9:30 AM, through August 19. Participants meet at Station Cove, and along the way interpreters will discuss the history behind its name, while identifying plants and marine life. The fee for this program is $35 per person, and participants must be at least 13-years-old. Pre-registration is required.
For more information on these events, call 302-227-6991.