Ocean City Center for the Arts to host free opening reception in August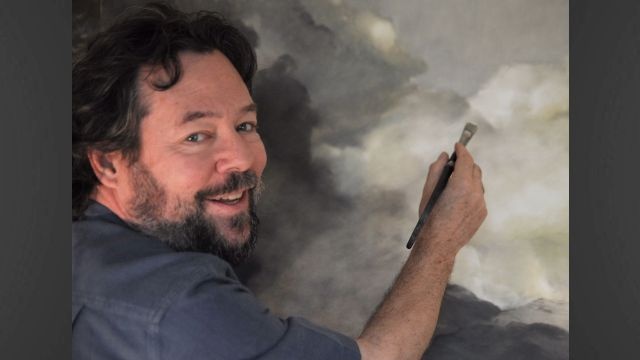 The public is invited to enjoy the work of local artists at a free opening reception on Friday, August 5 from 5:00 to 7:00 PM at the Arts Center in Ocean City.
Running through August 27, the shows will feature jewelry and paintings by various artists, and will also showcase the "A Week in the Life of Ocean City" photography contest.
John Davis Held, a Baltimore artist known for his landscapes and still life paintings, will display his work in the Thaler Gallery throughout August. Frequently displayed in art galleries throughout New York City, Held has also participated in Baltimore Artscapes.
In addition to Held's works, the Arts Center will feature the oil and acrylic paintings of Brigitte Bowden in the Spotlight Gallery. Bowden, a graduate of Salisbury University, currently teaches art at the Art Institute and Gallery in Salisbury.
The public is also invited to visit Marge Bradach, the artisan in residence during August. Bradach is a jeweler from Gargatha, Virginia, whose expressive work is inspired by her natural surroundings.
During the reception on August 5, the winners of the photography contest will be awarded a cash prize. All the submitted photographs will be on display from August 5-7 at the Arts Center.
The Ocean City Center for the Arts is located at 502 94th Street. For more information, visit the Arts Center's website or call 410-524-9433.