New at the Delaware State Fair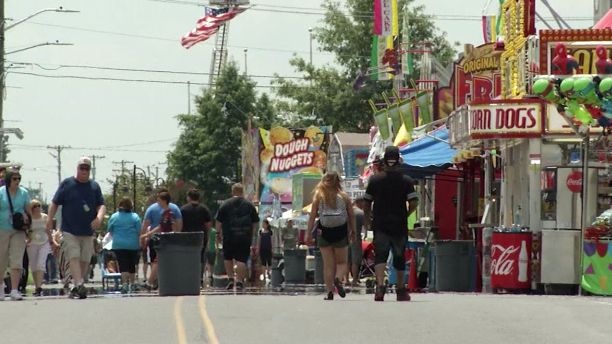 The Delaware State Fair is officially here, so 47 ABC decided to find out what's new this year that fair goers can check out.
Pokemon mania has made its way to Harrington, Del. and there are tons of pokemon here for people to catch.
On top of that there are two pokemon gyms on the fairgrounds where people can battle and pokestops, such as the Delaware State Fair water tower.
New this year, the free entertainment tent has been moved to the farm machinery lot.
There is also a new 10 by 6 foo jumbotron near the food court to keep everyone up to date with what's going on.
"We can put our Delaware state fair messages, let folks know what's going here at the Delaware State Fair, all the great exhibits, all the great concerts at the M and T Bank grandstand and just keep people informed. So we want to them to download the mobile app, go to our website and then come over her and enjoy watching the jumbotron," said Danny Aguilar, assistant general manager for the state fair.
The mobile app can be downloaded for both Apple and Android.