Judge rules against organized labor in prevailing wage suit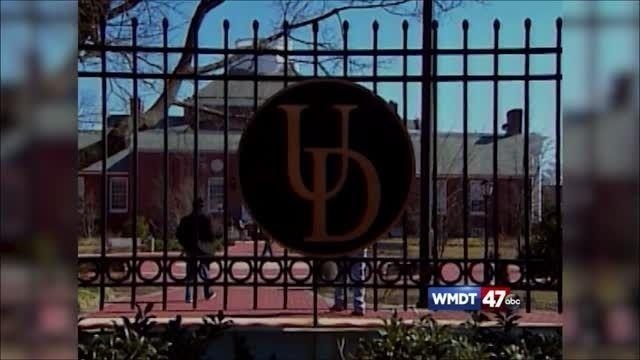 (AP) – A judge has ruled that the University of Delaware is not a subdivision of state government for the purposes of Delaware's prevailing wage law.
Last week's ruling came in a lawsuit filed by organized labor seeking to force the university to pay wages set by Delaware's Department of Labor for workers on state construction projects.
 
The university received about $120 million in taxpayer dollars in this year's state operating budget.
 
But the judge noted that the General Assembly expressly excluded the university from the definition of state agency in revising the state procurement act in 1996.
 
He also said that the prevailing wage law applies only when state appropriated funds are used for construction projects, and that the university acts in a private capacity when contracting for building construction.