Indian River School District announces lower property tax rate, again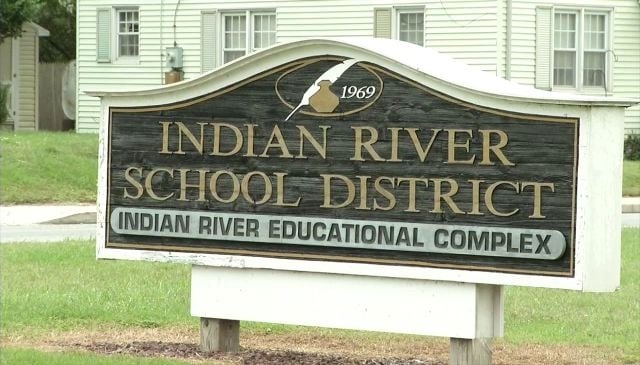 The Indian River School District has announced they are lowering its property tax rate for the third year in a row.
Officials say for the Fiscal Year 2017, the district's overall property tax rate will decrease from $2.689 to $2.578 per $100 of assessed value. Overall, this makes a rate decrease of 11.1 cents, and the change was approved by the Board of Education at a special meeting on July 11.
District officials reported that the decrease came mainly from a reduction of the tuition portion of the overall tax rate, which provides funding for special needs students. The district also said that enrollment growth and an increase in the district's unit count allowed them to shift some personnel costs to other funding sources and lower the tuition rate.
Also, the minor capital improvement portion of the overall rate reportedly also saw a slight decrease and the tuition and minor capital improvement reductions offset a slight increase in the debt service rate.
In order to calculate an individual's IRSD school taxes, residents should divide their property assessment by 100 and then multiply that number by the tax rate of $2.578.