Harrington man arrested for robbing his brother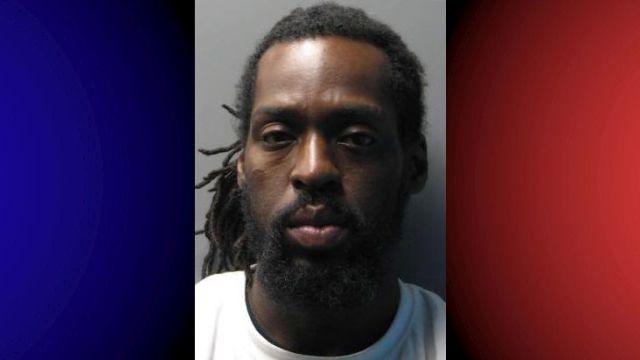 Police in Harrington say they arrested a man on Saturday, in connection with the robbery of his own brother.
Harrington Police say a man reported that he was robbed at a home on Weiner Avenue. Officials also say that while investigating, they discovered that the victim, and the suspect, Calvin Hardy, 29, of Harrington, were brothers.
While inside the home, Hardy is said to have punched the victim in the face took money from him, and ran. Police then say they searched the area and found Hardy on Dorman Street, where they took him into custody.
Officials stated that Hardy was charged with robbery second degree, offensive touching, and drunk on a highway.
Hardy was reportedly arraigned at Justice of the Peace Court 3, and was committed to the Sussex Correctional Institute in default of $6,251 secured bail.