Fundraiser for Bender Boys Saturday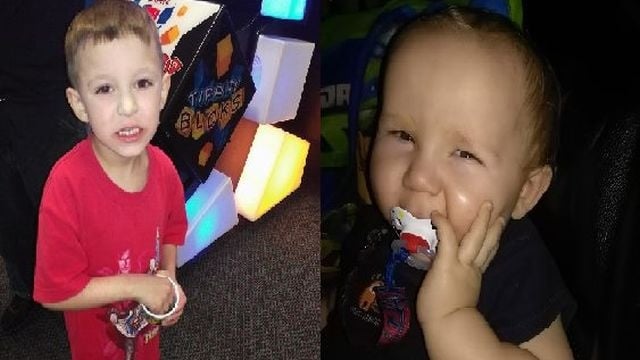 An event is being held in Delmar on Saturday to benefit two brothers with incurable diseases.
47ABC has been following the story of 5-year-old Gavin Bender who suffers from Eosinophilic Esophagiti, a disease that currently affects his lungs and blood, and has led to him having to be fed through a feeding tube. His brother Gabriel, 17 months, was diagnosed with Mitochondrial disease. On Saturday, the community is coming together at the Advanced Auto Parts in Delmar for a car wash and yard sale to help the two brothers.
47ABC is told that the event starts at 8AM and will continue until 2PM. There will also be kids games and food.
For more information on the event, along with how you can help, visit their website.