Empty houses targeted on holiday weekends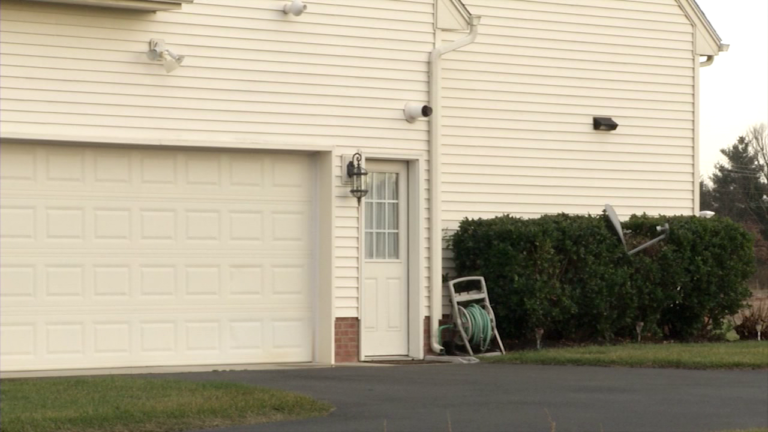 The 4th of July will bring many people on Delmarva, and across the country, to hit the road to celebrate the holiday.  However, as families pack up the car, in many cases they leave behind an empty house for the weekend.
The Wicomico County Sheriff's Office reminds everyone to not leave their house vulnerable while they're away.  Lt. Tim Robinson suggests having a neighbor look over your home when you are gone, not only to keep an eye on the house, but to collect newspapers and mail so they don't pile up.
Robinson adds that you also may want to wait on posting your vacation pictures on social media until after the trip. "One thing we try to remind everyone is if you're going to be out of town and you're posting these pictures, make sure you have your settings on the most private settings where only your friends can see them – not friends of friends, or definitely not public" says Robsinson, giving advice for those who do plan on posting pictures.  In addition, leaving a porch light on may seem like a good idea, but Robinson says when it is on 24 hours a day it could be an indicator that nobody is home.