Delaware State Police asks for public's assistance locating robbery subject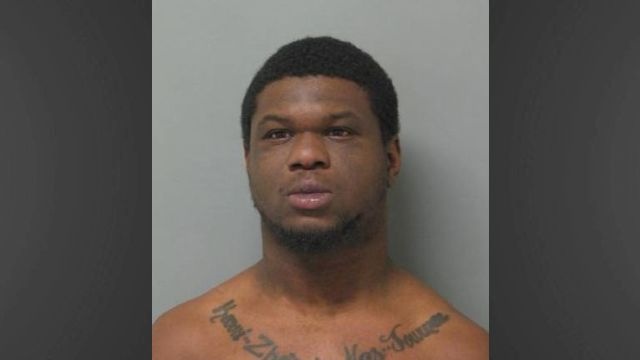 The Delaware State Police is asking for the public's assistance in locating a suspect who allegedly robbed a man on Woodland Ferry Road on Wednesday.
Police say on July 6, Devontae Massey, 24, of Laurel, followed the victim from Five Points Liquor Store on Seaford Road around 6 PM. Officers added that Massey first asked the victim for a cigarette, and then continued to follow the victim, then asking for another cigarette. After complying, the victim continued to walk away from the suspect, who then allegedly asked the victim for a dollar.
Police say once the victim had pulled out his wallet, Massey snatched the wallet and fled towards Ram Deli before the victim lost sight of him. The victim was uninjured in the robbery.
Massey is currently wanted for robbery second and theft under $1,500. He is also wanted for an incident that occurred Wednesday, around 4 AM, in which he assaulted a 29-year-old woman in the parking lot of the Greenwood Inn.
If anyone has any information on the whereabouts of Devontae Massey, they are asked to contact Detective D. Cathell at 302-752-3793.
Information may also be provided by calling Delaware Crime Stoppers at 1-800-TIP-3333, via the internet, or by sending an anonymous tip by text to 274637 (CRIMES) using the keyword "DSP."