Cambridge man arrested on assault charges from 2015 in Easton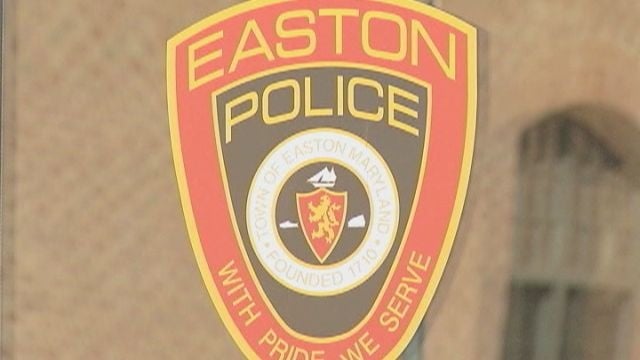 Police say they arrested a man on Thursday, on charges from 2015.
The Easton Police Department says 25-year-old Rashaune Perez Perry, of Cambridge, assaulted an adult and a juvenile, back on October 6, 2015.
Officials say that the incident took place on Meadow Drive in Easton. After being taken into custody on the assault warrant, Police say they also charged Perry with one count of trespassing.
According to the report, after being taken before a Court Commissioner, Perry was released on personal recognizance.