Berlin man reportedly arrested on drug charges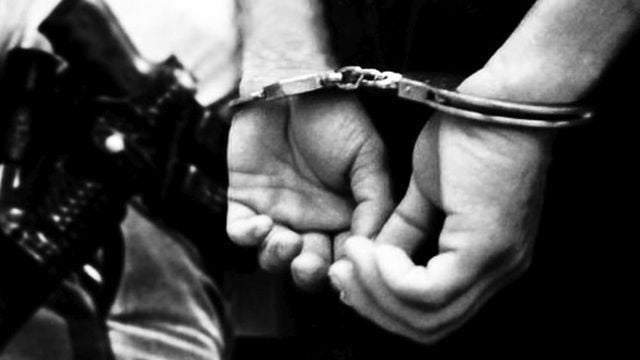 The Worcester County Sheriff's Office says they responded to Mystic Harbor in reference to an escort on Tuesday.
While there, officials apparently came in contact with Michael Herr Jr., 26, of Berlin, when they detected the smell of marijuana on him, and coming from his bag.
According to the report, during a search of Herr, deputies found a small plastic vial containing what they suspected was heroin.
Herr was reportedly placed under arrest, processed, and taken to the District Court Commissioner before being released on his own recognizance.