Baltimore: Closing arguments in trial over black man's death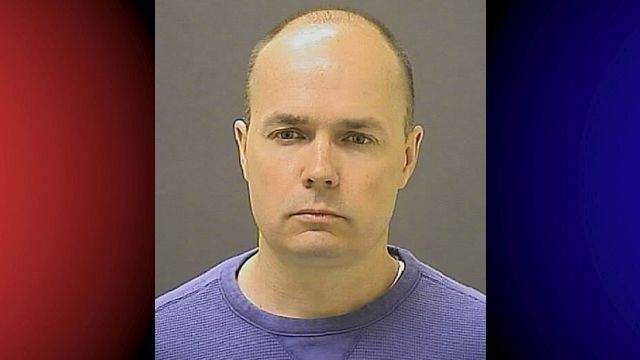 (AP) – Closing arguments are set in the trial of the fourth Baltimore police officer charged in the death of Freddie Gray, the 25-year-old black man whose neck was broken in the back of a police transport van.
The bench trial for Lt. Brian Rice, the highest-ranking officer charged in Gray's death, is to resume Thursday. Rice is facing manslaughter, reckless endangerment and misconduct charges.
 
Gray died April 19, 2015, a week after he suffered a spinal injury while he was handcuffed and shackled, but left unrestrained by a seatbelt in the van. His death prompted riots last year in Baltimore.
 
Rice is the fourth of six officers – three white and three black – to stand trial in Gray's death. Two were acquitted and proceedings for another ended in a mistrial.