Victim of Harrington crash identified as Seaford man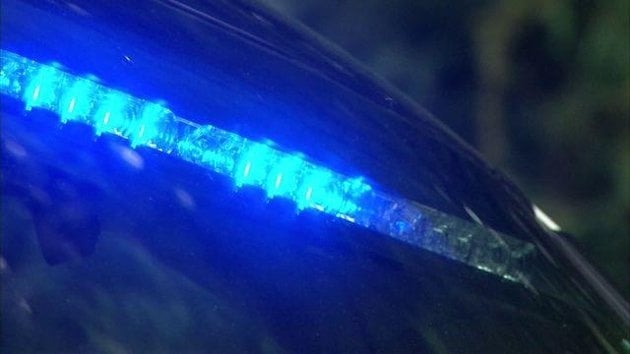 Police have identified a Seaford man, who died in a crash in Harrington over the weekend.
Delaware State Police say 43-year-old Kevin Dredden, was ejected from a 2003 Cadillac CTS, when the vehicle, which was driving on Williamsville Road east of Gun and Rod Club Road, in Harrington. According to the report, the CTS lost control, and started to rotate, leaving the lane, rolling over a grassy area, and landing on the left side.
Dredded was ejected from the vehicle during the ordeal, and pronounced dead at the scene.
Police say a man was seen walking away from the crash by a witness, and he admitted to being involved in the collision, but was going home. He was apparently last seen walking west bound on Williamsville Road. During their initial investigation State Police said that they believed the operator of vehicle is possibly the victim, but that has not been confirmed.
The DSP Collision Reconstruction Unit continues to investigate this crash. They are asking anyone who may have any information in reference to this incident they are asked to contact Corporal J. Lane at 302-697-4454 or Delaware Crime Stoppers at 1-800-TIP-3333. Tips can also be sent via text, to 274637 (CRIMES) using the keyword "DSP."