UPDATE: Woman found dead in Cambridge home ruled as natural causes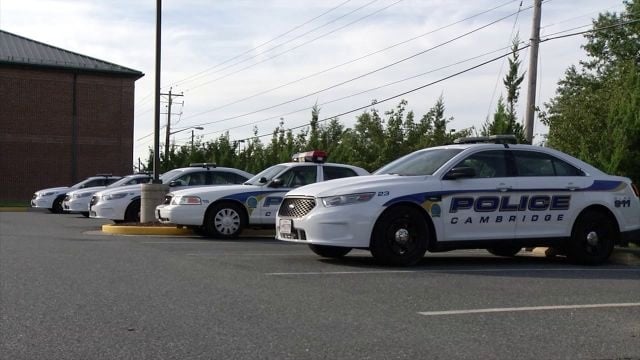 The autopsy of a woman, who was found unresponsive in a Cambridge home, has been released.
Cambridge Police say on Sunday, around 10:00 PM, Officers responded to reports of a medical problem at a home on High Street. Once on scene, they found a 45-year-old woman, who was pronounced dead. Her body was then turned over to the Medical Examiner's Office.
On Tuesday, Cambridge Police said that the Medical Examiner's Office found that there was no foul play in the woman's death. They say she appears to have died of natural causes.