UPDATE: Woman found alive after falling overboard on Sassafras River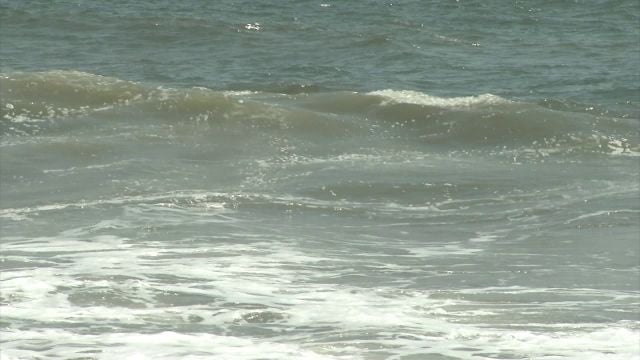 (AP) – A missing woman has been found alive after falling off a boat into the water along the Eastern Shore in Kent County.
Maryland Natural Resources Police spokeswoman Candy Thomson says 32-year-old Lauren Conner was found Monday morning, about 11 hours after she fell overboard at the mouth of the Sassafras River on Sunday night.
 
Thomson says Conner had made it to Spesutie Island at Aberdeen Proving Grounds.
 
Several crews, including state police and firefighters, assisted in the search.
 
Officials say Conner was being medically evaluated before being released to her family.
 
It was one of eight boating incidents over the weekend, none of which were fatal.