Tight security ahead at OC Airshow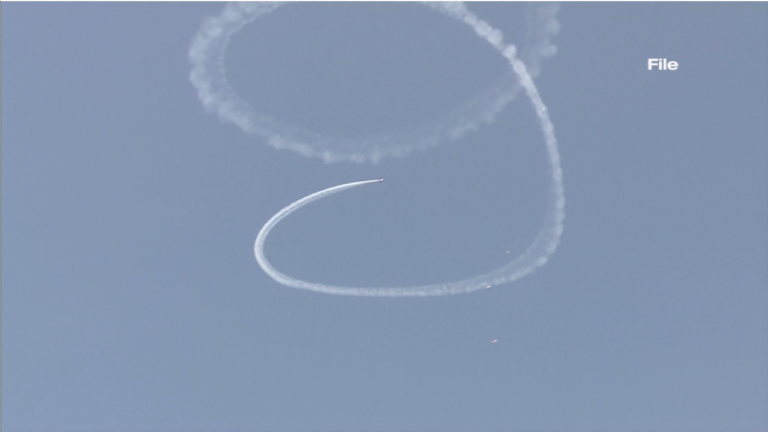 Thousands are expected at the Ocean City Air Show this weekend. In light of recent tragedies in the country, town officials say they're planning accordingly.
Although exact security measures are confidential, a town spokesperson says they have a system in place with allied law enforcement agencies for the event.
They are keeping an eye on the sky and the ground. They believe they are prepared. However, they advice everyone to abide by the Homeland Security Slogan, if you "see something, say something."