Salisbury's bike master plan in the works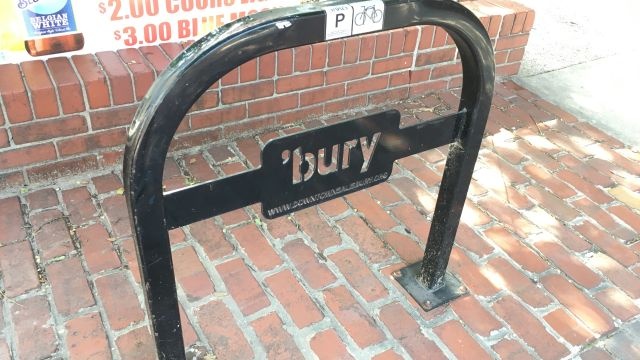 The city of Salisbury is apparently planning their future when it comes to bicycling in the city.
Bike SBY, an organization centered around bicycling telsl 47 ABC that they and the cityare working on a rough draft for a new bike master plan.
They say the plan is still in it's early stages, but should be ready for the public by the end of July or early August.
At that point we're told there will be a public meeting on the matter where people can offer their input.
Those with Bike SBY said they want people to be aware of this because it could make needed changes to the way biking is done in the city.
"It's going to be a vision of probably the next five years of what it's going to look like to ride a bike in Salisbury and where the improvements are going to happen," said Matt Drew of Bike SBY.