Rylie's Law Extension passes state Senate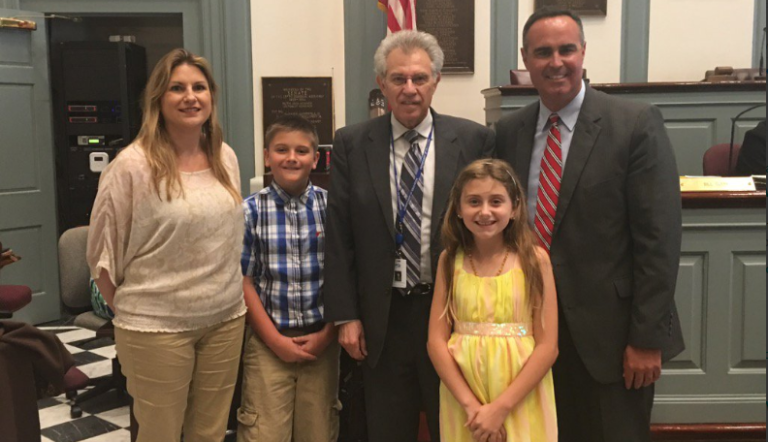 An extension of Delaware's child medical marijuana law, known as Rylie's Law passed the state Senate unanimously today.
Riley's law allows Delaware children with debilitating health conditions to use a form of medical marijuana for treatment.
This extended legislation, Senate Bill 181, allows caregivers to give qualifying patients medical marijuana oil on school busses, and on the grounds of preschools, primary, or secondary schools where the child qualifying patient is enrolled.
This bill move to the House next week for a vote.