Raw milk still up for debate in Maryland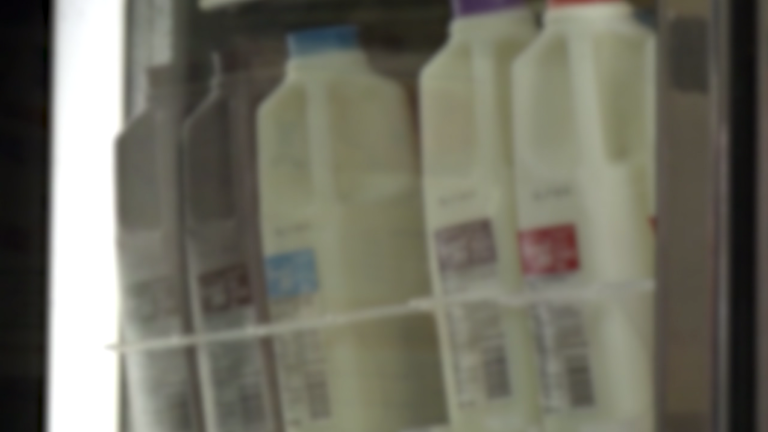 June is National Dairy Month. It's a great time to recognize the billion dollar industry, However, it hasn't come without it's fare share of controversy as well.
The idea of selling unpasteurized milk is still under debate. It's illegal in the state of Maryland.
Legislation to reverse that died in committee in the House and Senate. It received an unfavorable report from health and government operations. However, a local dairy farmer hopes legislation will change. 
Eric Foster, the owner of Chapel's Country Creamery says, "I think the milk is pretty safe now. I think consumers are aware of where they're getting their milk from. I don't have a problem with it. I think consumers have the right to eat raw oysters or raw milk, because I think they should be able to do that if they want to."
There's evidence that raw milk has more fat-soluble vitamins, minerals, and essential fatty acids than the pasteurized stuff.
In Maryland, it is legal to sell raw milk for pets. It's actually always been that way.