Police: Child hit by SUV in Rehoboth Beach crosswalk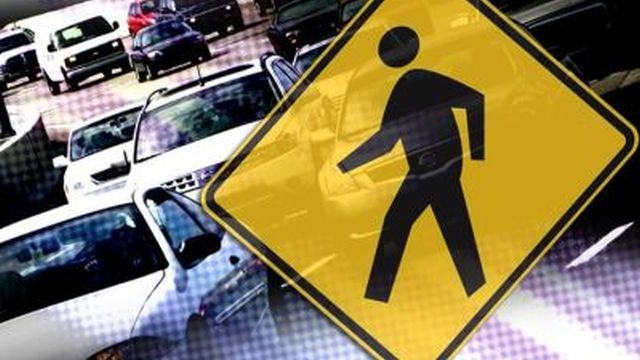 A child was apparently hit while walking in a crosswalk in Rehoboth Beach on Tuesday morning.
The Rehoboth Beach Police say Officers responded to reports of a child being hit by a vehicle in the crosswalk of Brooklyn Avenue at the intersection of King Charles Avenue, around 9:30 AM. According to the report, a three-year-old Pennsylvania boy was attempting to cross Brooklyn Avenue with his 49-year-old father, and his six-year-old brother.
Police say the family of three was walking in the crosswalk at the intersection of King Charles Avenue, while at the same time, 62-year-old Donna Summy, of Virginia, was driving a white 2012 Jeep Limited.
Investigators say Jeep made its way into the intersection on King Charles Avenue, preparing to make a left turn onto Brooklyn Avenue, but the three-year-old hadn't made his way out of the crosswalk yet, and was hit to the ground by the SUV. Neither the father nor the brother were apparently struck by Summy's vehicle. Police say the three-year-old was taken to Beebe Healthcare for non-life threatening injuries.
Summy was issued a traffic citation for failing to yield the right of way to a pedestrian in a crosswalk and no proof of insurance, according to Police.