Pittsville house fire reportedly caused by air conditioning unit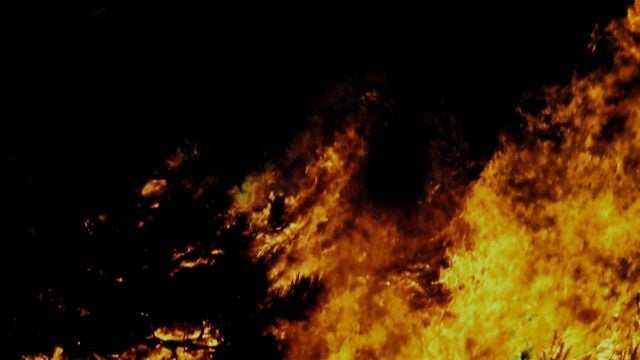 A Pittsville home's air conditioning unit, is being blamed for a fire that displaced the building's occupants.
The Maryland Office of the State Fire Marshal says the occupant of the Poplar Neck Road home, in Pittsville, discovered the fire around 10:30 PM on Sunday.
Officials say 25 firefighters from Pittsvile Fire Department responded, and had the flames under control in an hour. No injuries were reported. Investigators say the fire started outside of the home, in the building's air conditioning unit. It has been ruled as accidental, as a result of a malfunction of that unit.
Damages are estimated to total $120,000. The occupants of the one and a half story home were reportedly displaced by the blaze, and are being assisted by the American Red Cross.