Ocean City announces $50 flat rate parking for 4th of July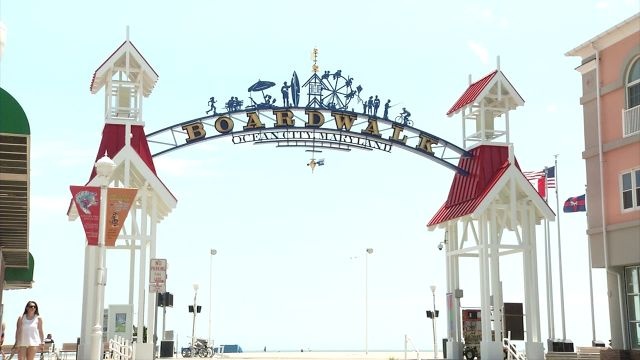 The Town of Ocean City announced a change to its parking fee for the upcoming holiday weekend.
On Monday, July 4, visitors parking in the Inlet Parking Lot will be charged a $50 flat-fee for all day parking. With this fee, visitors can arrive as early as 5 AM, and will be allowed to stay in the lot until as late as midnight. For those who wish to arrive later in the afternoon the fee for entry will be reduced to $30 at 3 pm, based on availability. Additionally, those who stay past midnight will be charged based on the normal ticketed parking operations.
Parking attendants will help assist visitors to find parking until the Inlet Parking Lot is full. Once the lot is full, visitors are encouraged to park in nearby lots, including those on Worcester Street, Somerset Street, Dorchester Street, North Division Street, 4th Street, and the West Ocean City Park & Ride.
Residents of Ocean City are recommended to take the bus downtown for $3 service all day. Ocean City is also reminding its area boaters that the Route 50 Bridge will be closed to marine traffic, despite the usually scheduled opening times, and will reopen at 11:25 PM on Monday evening.
For more information about the holiday events and operations, please visit the Town of Ocean City website.
To access more information about fireworks shows happening across Delmarva, click here.