More DE cops will soon be armed with "overdose antidote"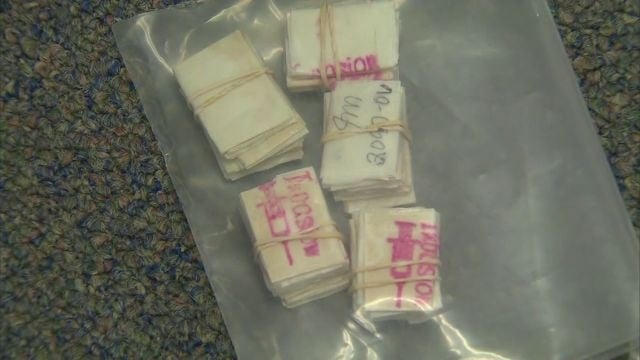 In an effort to combat heroin and opioid related deaths in Delaware, the Division of Public Health is teaming up with the Department of Justice to provide more than 430 naloxone kits to law enforcement agencies, when it comes to emergency situations.
47 ABC spoke with Delaware Attorney General Matt Denn, who started this initiative, and he says a number of departments across the state are getting the kits, but some departments such as Newark, Middletown and New Castle County already have them, and have already saved lives.
The kits will cost about $50,000 and funding will come from the states Special Law Enforcement Assistance Fund, or SLEAF. Denn says police officers are usually the first to respond to a scene before the medical professionals, so if they're carrying the kits, they can definitely help.
Denn tells 47 ABC, "We've got some very concrete evidence that officers who are carrying these kits do use them and do save people so the more of them that are out there the better."
Denn also adds that advocacy organization "atTAcK Addiction" has been the voice behind getting these kits in the first place. The organization is made up of family members who have died from overdoses. atTAcK Addiction was also the one who brought legislation forward in 2014 to allow law enforcement to carry these kits. The department of health will be distributing these kits over the next 2 to 3 months.