Milford man arrested for credit card fraud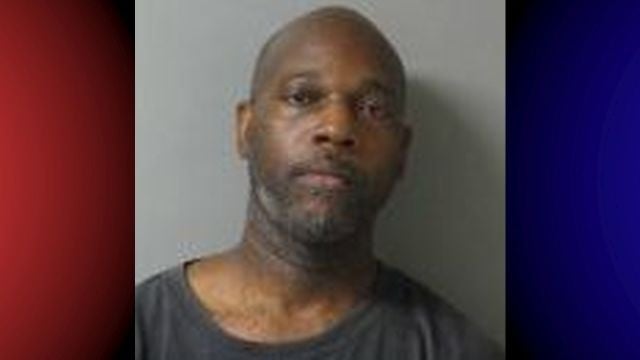 Police in Milford say, a 48-year-old Milford man was arrested and charged in connection with thefts that occurred at several businesses throughout the city.
According to the Milford Police Department the investigation revealed that a 22-year-old victim reported that their credit card had been lost or stolen in January. Reports say it was later revealed that the card had been used by Kirk Fuller on January 11th at several businesses totaling over $1,400.00 in purchases.
Fuller has been charged with five counts of unlawful use of a payment card under $1,500. He was reportedly arraigned and released on $2,500 unsecured bond.