Milford Diner owner responds to drugs and weapons found in restaurant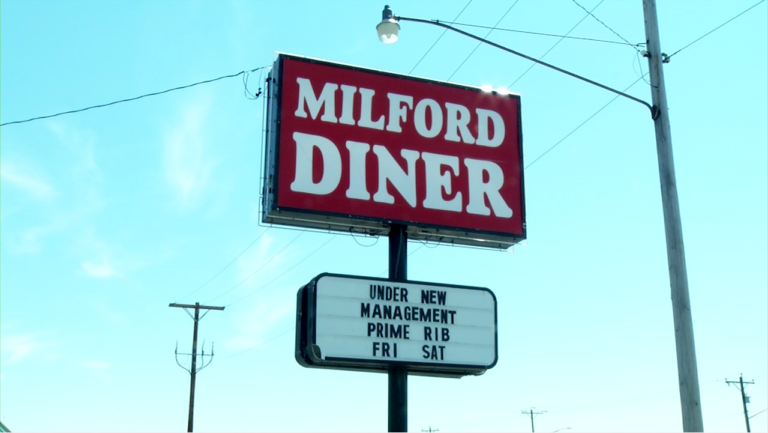 The Milford Diner has a new manager and now only one owner after detectives found heroin, cocaine and guns inside the restaurant on Wednesday.
John Bogan co-owned the diner with Stephen Meyers. Meyers was one of four people arrested in the bust.
According to detectives 42 bags of heroin, 2 grams of cocaine, 2 fully loaded handguns and threw long guns were found. According to Bogan, Meyers was getting involved with the wrong crowd.
Bogan says, "I had a feeling some stuff was going on, but not to that extent.  I didn't find out until it got blasted on Facebook and everything myself. I immediately you know, came over and took over from there."
The Milford Diner will be operating normal hours and everyone arrested is no longer affiliated with the restaurant.