Kentucky woman charged with credit card fraud in Talbot County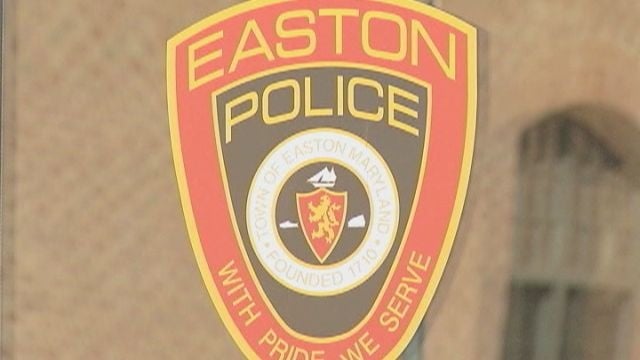 A Kentucky woman was arrested in Talbot County, after she apparently used a stolen credit card at stores in the area.
Easton Police say on Wednesday, Officers with the Cambridge Police Department charged 61-year-old Catherine Silmon, with theft: $1,000 to under $10,000, credit card charge $1,000 to under $10,000, fraud: identity theft, and credit card receive unlawfully. After being charged, Silmon was apparently taken before a Dorchester County District Court Commissioner, where she was ordered to be held on a $40,000 bond.
According to the report, The Cambridge Police Department received a complaint from a person in Florida, saying that someone had used their credit card account at Walmart in Cambridge and Target in Easton. The purchases were apparently unauthorized, and the victim had no idea who made them.
Police say their investigation into the incidents, led to Silmon. Charges were reportedly obtained in both jurisdictions.