Keep kids safe: Car seat and booster regulations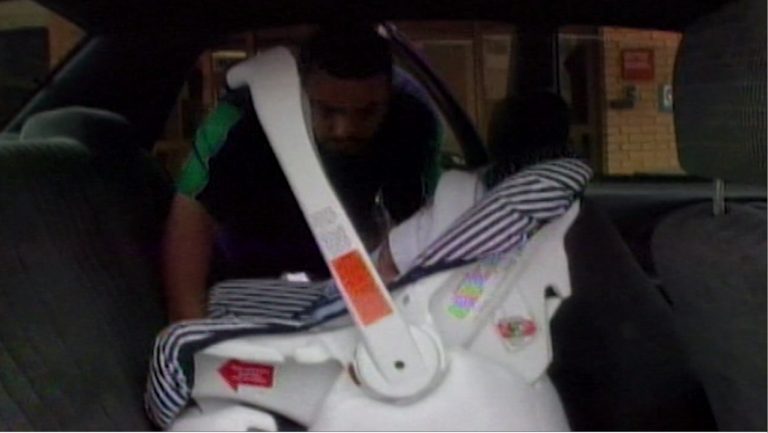 Many families will be hitting the road this summer for vacations. Some of them will be riding around with kids in car seats and boosters, so the health department is providing some safety tips.
Children under the age of two should be in car seats facing the rear of the car. Officials advise all parents to read the manual associated with the seat because weight restrictions can also apply.
No child under the age of twelve should be in the front passenger seat. If they're smaller than average size, leave them in the back. 
Apparently one of the most common mistakes is taking a child out of a booster seat before they turn eight. The law changed from six-years-old about two years ago. However, every kid eight and under should still be in a booster. 
Jennifer Johnson with the Wicomico County Health Department says, "It's because seat belts are made for adults. What the booster does is it lifts them up so the seat belt fits them correctly. If you ever see a child with the seat belt and you know it's supposed to go across here (chest) and they've pulled it around front, it's not comfortable for them. It's hitting them in the neck where the booster lifts them up so it fits them correctly."
Another note for parents riding around with children in the car this summer, even if it doesn't feel that warm outside, don't leave them in the vehicle. It's extremely dangerous and can result in heat stroke, and even death.
Click here for more information on Maryland child passenger safety laws.