Insurers in Delaware exchange seek steep rate increases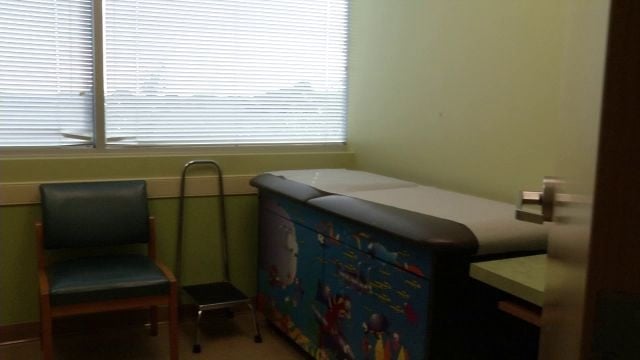 (AP) – Health insurance companies participating in Delaware's health insurance exchange under the Affordable Care Act are seeking average rate increases of about 24 percent or higher for next year.
State officials disclosed Thursday that Highmark Blue Cross Blue Shield of Delaware is asking for an average rate increase of 32.5 percent for individual plans. Aetna Inc. wants regulators to approve a 25 percent average rate increase, while Aetna Life is seeking an average increase of 23.9 percent.
 
Explanations of the companies' justifications for the proposed rate increases were not immediately available.
 
The Delaware Department of Insurance will hold public information sessions on the proposed rate increases later this month and will accept written comments from the public through July 15.