Del. bill extends gun background check waiting period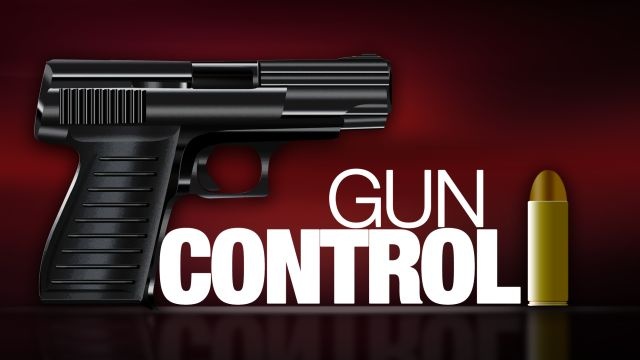 A bill extending the amount of time federal officials have to conduct background checks on potential gun buyers is set to go before the senate on Tuesday.
It narrowly passed in the House in April with a 22 to 17 vote; however, it is facing some opposition from gun owners. Mark Derrickson considers it like opening a can of worms.
"I could live with three. I definitely don't want 30," says Derrickson, owner of M&L Guns in Dagsboro.
Under federal law, dealers cannot sell or transfer a firearm to a potential buyer until a federal background check has been done.
Senator Bryan Townsend, a sponsor of the bill, says in Delaware, if three days have passed since the background check was requested then they're allowed to move ahead.
If passed, the bill would extend that waiting period from three days to 30.
Derrickson argues it's inconvenient for shop owners.
"If you're having a lot of inventory sitting on the shelf for, well…John doe's going to pick his up Tuesday. Woody James is going to pick his up the next day, it can involve getting very complicated," he explains.
What Derrickson call an inconvenience, Senator Townsend calls common sense. He says the current law as it stands is not enough time to ensure public safety for civilians or law enforcement.
"40 times in the past three years, Delaware law enforcement has had to go back out to someone who had acquired a firearm and say, hey, actually you've got your firearm but your background check just came back and it turns out you were declined," explains Townsend.
According to Townsend, 92 percent of background checks through the National Instant Criminal Background Check System are completed within seconds.
While he says very few take more time than that, he tells 47ABC "Those are the exact instances where we as a community should want to make sure all of the T's have been crossed, all of the I's have been dotted and that there person has cleared their background check to receive a firearm."
We're also told several amendments to shorten the waiting time to less than thirty days have been introduced in the Senate; however, no changes have been officially made just yet.