Brexit means interest rates will remain low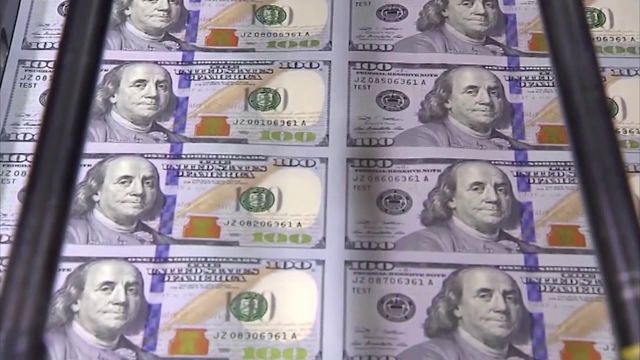 It remains to be seen what lasting effect the United Kingdom's exit from the European Union will have on the United State's economy, but financial experts believe it could mean interest rates remain historically low.
Originally experts had expected the Federal Open Market Committee, the monetary policy making body of the Federal Reserve System, to vote to raise national interest rates during their meeting at the end of July.
However because of fears that Brexit will mean instability for the international economy, experts believe that interest increase will be off the table.
"If our economy is not growing the fed is certainly not going to increase interest rates, well I say certainly, but the chances the Fed increasing interest rates are very small," said Marty Neat, president of First Shore Federal.
The Federal Reserve is set to meet again in September, at which point they could decide to raise interest rates.
However experts said there is still the off chance that the feds will go against expectations at the end of next month and follow through with the increase.
That's why experts are saying if you plan on applying for a loan or mortgage, these next few weeks are an ideal time to do it.