Wilmington police unveil data-driven real time crime center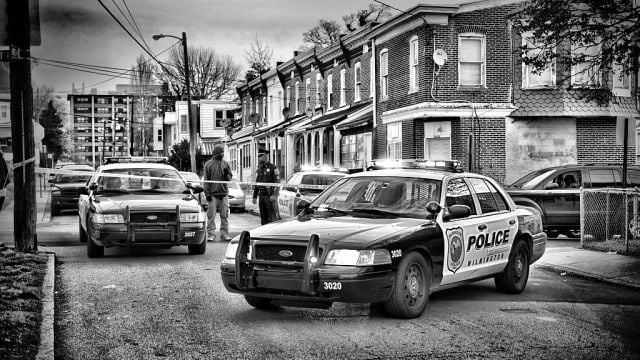 (AP) – Wilmington Police have unveiled a real time crime center that officials hope will change how police deploy officers and respond to public safety issues.
The data-driven center, which is stationed at police headquarters downtown and cost $750,000 in state funding to get up and running, opened Monday.
    
Wilmington Police Chief Bobby Cummings says new computer software will show where officers are deployed throughout the city, share information between patrol units and relay status updates on major investigations.
    
Lt. Cecilia Ashe says the new software is change from the previous system, which required supervisors to submit information through an email system to officers.
    
Cummings says the technology will help move the department into the 21st century. He also believes the technology will "give greater situational awareness" to officers on the street.