Wicomico Co. student hospitalized after fight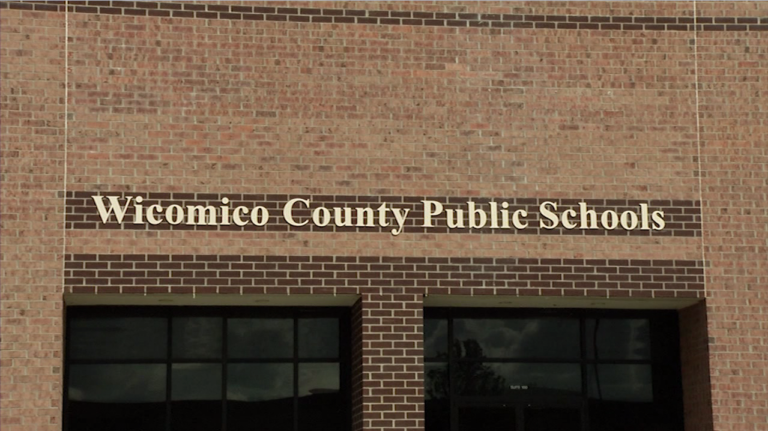 Authorities have confirmed a Wicomico County Student has been hospitalized after a fight on a school bus Wednesday afternoon.
According to a spokeswoman for Wicomico County Public Schools, the bus was serving the Choices Academy which is a program with Wicomico County schools.
Salisbury Police tell 47 ABC they responded to the bus in front of Bennett High School. The victim was apparently taken to the hospital with non-life threatening injuries.
No other details have been released. We will bring you more information on this as it comes into our newsroom.