Vice chancellor of Court of Chancery formally sworn in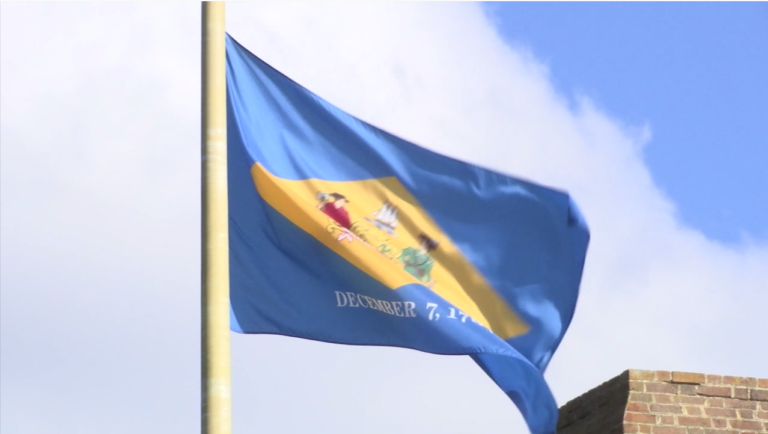 A former Superior Court judge has formally been sworn in as vice chancellor of the Delaware Court of Chancery.
Media outlets report that a public swearing in ceremony for Joseph R. Slights III was held Friday at the Kent County Courthouse. Slights has been serving as vice chancellor since March 28, when he was privately sworn in.
Slights served on the Superior Court from 2002 to 2012. He also practiced corporate and business law as a partner with the firm Morris James LLP.
Slights was nominated by Gov. Jack Markell to fill the vacancy in February and confirmed by the state Senate in March. He's replacing former Vice Chancellor John Noble, who retired.