US job gains smallest in 7 months; jobless rate stays 5 pct.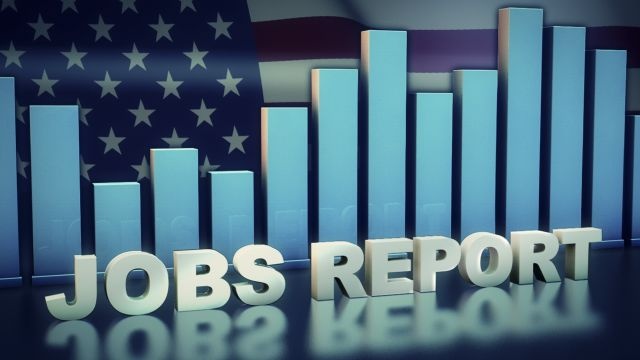 U.S. employers pulled back on hiring in April after a streak of solid monthly gains, adding 160,000 jobs, the fewest in seven months.
The unemployment rate remained at a low of 5 percent, roughly the same level it has been since the fall.
The job gain was down from the average increase of 200,000 over the past three months, which is the softest three-month pace since October.
Dr. Tylor Claggett, a professor of economics at Salisbury University, says one reason may be because retailers are in the process of downsizing following the end of the holiday season.
Beyond that, Dr. Claggett says weak economic growth could have discouraged employers from hiring. Growth has reportedly slumped to a sluggish one percent annual rate since October.
"If we look at the stock market in the last first quarter of 2016 and the lack of growth has been sort of at the tip of everybody's tongue and wants to talk about the stock market performance, so all of these things sort of point to a basic slow down," Says Dr. Claggett.
But wage gains showed signs of picking up. Average hourly pay rose 2.5 percent from a year earlier, above the sluggish 2 percent pace that has been typical for the past six years.
(Copyright 2016 The Associated Press. All rights reserved. This material may not be published, broadcast, rewritten or redistributed.)