UPDATE: Trappe lawyer sentenced for real estate fraud scheme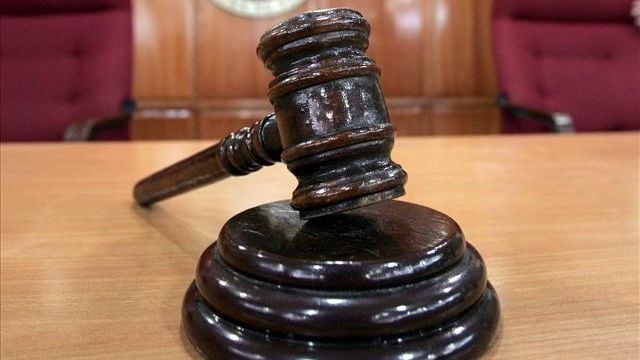 A Talbot County lawyer, has been sentenced after he was involved in a real estate fraud scheme.
Thirty-nine-year-old Aaron Seltzer of Trappe, was sentenced to five years in prison. Prosecutors say from January 2008, through 2010, Seltzer handled real estate transactions and maintained an office in Crofton, Maryland.
During that time, he reportedly offered victims fraudulent investment opportunities, then he reportedly diverted the money to his personal use. Investigators believe Seltzer eventually obtained more than $700,000 in fraudulent funds.
As part of this plea agreement, Seltzer will pay full restitution. After serving his time, Seltzer will have three years of supervised release.