UPDATE: Doctor found Braboy not criminally responsible for death of mother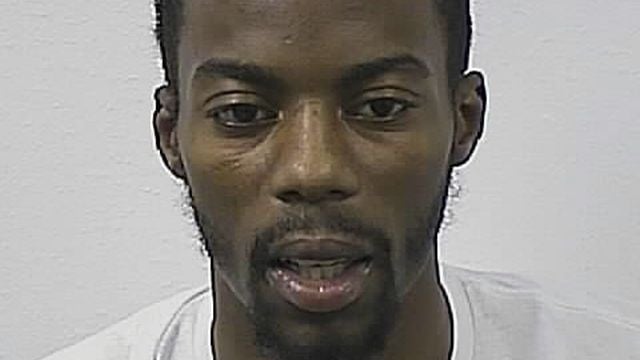 A Salisbury man, accused of shooting his mom on Christmas Day in 2014, has been found not criminally responsible.
According to court documents obtained by 47 ABC, last month, Jack Braboy was found not criminally responsible for his second degree murder charge at a case review hearing.
This comes after Braboy was found incompetent to stand trial last year in 2015. According an official with the Wicomico State's Attorney's office, Braboy was eventually evaluated again, and that doctor found him to be not criminally responsible for his actions.
Braboy was accused of shooting his mother, 49-year old Mary Alonzo, and killing her. He was facing seven other counts along with the second degree murder charge they have been nolle processed. Court documents say that during the hearing last month, Braboy was found to be a danger to himself and others. He was then ordered to be committed to the custody of the Department of Health and Mental hygiene for further evaluation.