UPDATE: Delaware files civil suit against massage parlor owner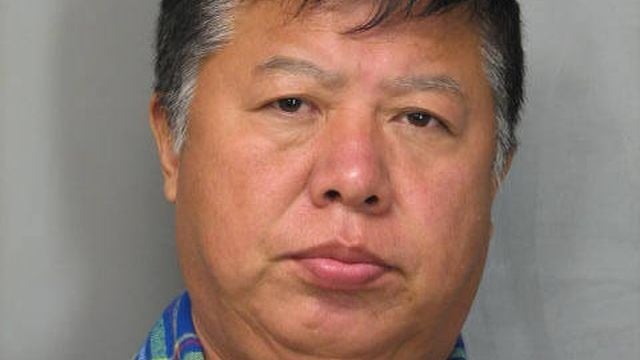 Delaware says they have filed a suit against a Smyrna man, who was running several massage parlors in the state as fronts for prostitution.
The Delaware Department of Justice says their attorneys fired suit on Friday, New Castle County Superior Court against 52-year-old Da Zhong Wang. The suit is apparently seeking civil penalties for violation of racketeering laws. According to the suit, Wang owned and operated four massage parlors throughout the State of Delaware in Middletown, Dover, Smyrna, and Rehoboth Beach.
In August 2015, Wang pleaded guilty to one count of permitting prostitution, after undercover officers who paid for massages at three of the four locations, were solicited for acts of prostitution.
As a result, the State says they are looking for $700,000 in civil penalties for the seven violations or incidents of activity constituting a violation of the Racketeer Influenced and Corrupt Organizations statute, $100,000 for each of the seven violations. Officials say the statute is intended to apply to conduct beyond what is traditionally regarded as "organized crime."
The State is also apparently asking that Wang be permanently banned from owning, operating, or having any business interest in any massage parlor in the State of Delaware.
As part of the suit, DOJ says they will continue to investigate whether Wang still owns or controls the facilities or any others in Delaware, and will look to close down, and seize assets from any properties he controls.