Traffic stop leads to drug and gun arrest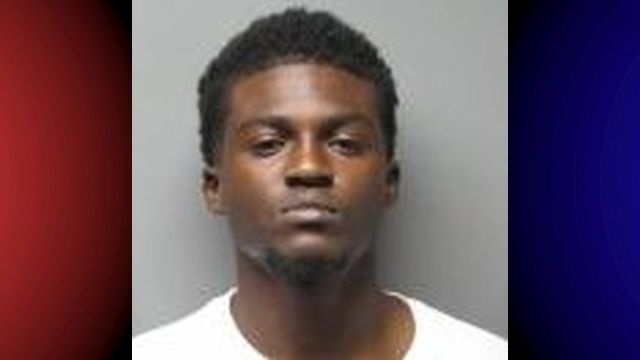 Milford police say, a Lincoln man has been arrested following a traffic stop that led to the discovery of drugs and gun.
According to reports, police stopped 21-year-old Kavoun Cannon on the 900 block of North Walnut Street just after midnight on Wednesday, after a traffic violation. Investigators say, Cannon had initially provided the officers with a false name. During a canine search police say Cannon was found to be in possession of over 13 grams of marijuana and a fully loaded handgun. He was also wanted out of both Kent and Sussex County.
Cannon was charged with possession with the intent to deliver marijuana, possession of a firearm during the commission of a felony, criminal impersonation and possession of drug paraphernalia. He was arraigned and committed to SCI in default of $35,000 secured bond.