Princess Anne man charged for riding bike under influence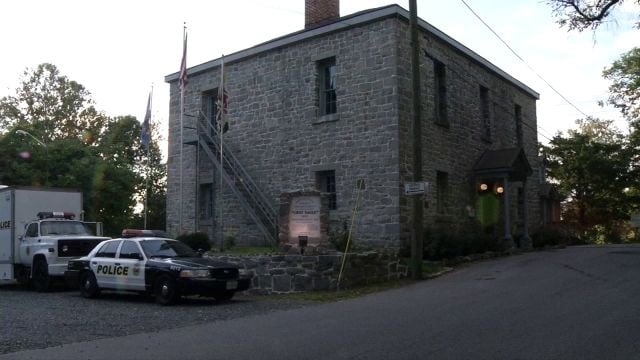 A Princess Anne man is facing charges, after he was apparently found riding a bicycle, while under the influence.
The Princess Anne Police Department says on May 2, Officers arrested 59-year-old Jerry Adkins arrested for driving while impaired by alcohol. According to the report, stemmed from a motor vehicle crash involving a bicycle in the area of Broad Street.
After his arrest, Adkins was charged with fail to display license on demand, driving while impaired by alcohol, driving vehicle while under the influence of alcohol, and using a bicycle without audible signal device. He was later released on citations.