Fairfax to run as Democrat for Virginia lieutenant governor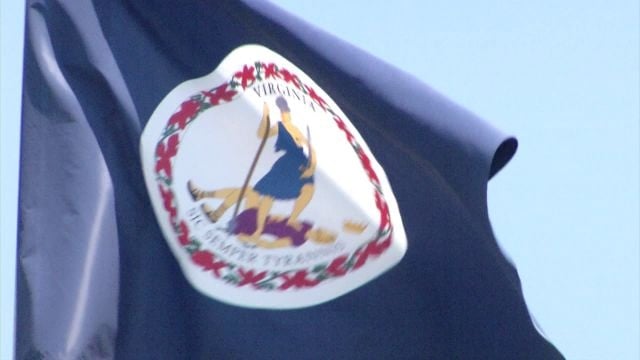 (AP) – Former federal prosecutor and 2013 attorney general candidate Justin E. Fairfax is running for Virginia's lieutenant governor position.
Multiple media outlets report Fairfax is the first Democrat who has filed to seek the post.
    
Three Republican candidates have announced bids for lieutenant governor, including Sen. Bryce Reeves, Sen. Jill Vogel and Del. Glenn Davis.
    
Thirty-seven-year-old Fairfax said in a statement that he is passionate about creating and protecting economic security and opportunity for all Virginia residents.
    
Fairfax was co-chair of U.S. Sen. Mark Warner's 2014 re-election and is part of an effort to increase diversity on the bench in Northern Virginia, where he lives with his wife and two children.
    
Fairfax, who graduated from Duke University and Columbia Law School, is now a lawyer with Venable LLP in Tysons Corner.