Dover completes comeback to move into final four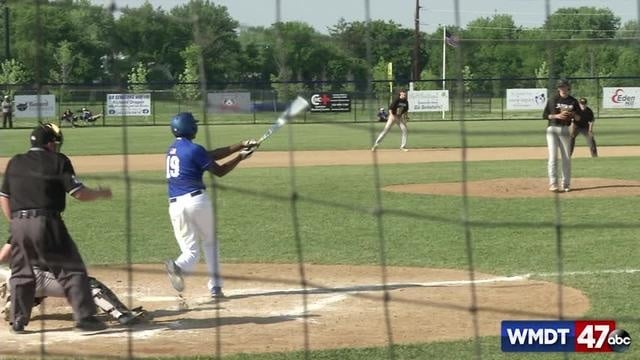 For the fourth consecutive season, the Dover baseball team has advanced to the DIAA semifinals, their latest quest after pulling off a stellar comeback to defeat Archmere 9-8.
The Senators trailed 8-4 going into the bottom of the fifth inning, but got back three runs in the frame, highlighted by a Tyler Rosello RBI double in 6th inning to tie the game up at 8. In the same inning,  Avery Tunnell's sacrifice fly would be the difference. Garrett Lawson picked up the win for the Senators in relief, striking out 6 Auks.
The Senators will now travel to Frawley Stadium in Wilmington, where they will take on #1-seed St. Mark's. That game is scheduled for Saturday, May 28th.