Delaware house passes transit-friendly bill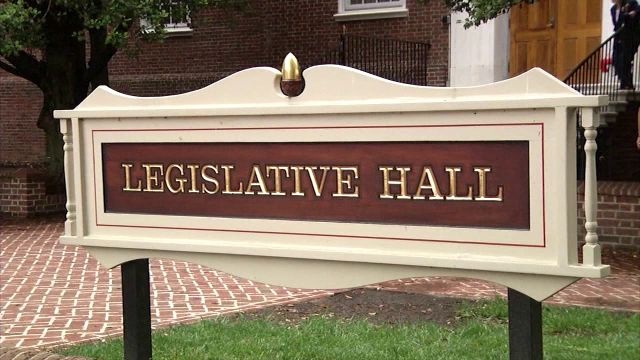 The Delaware house of delegates passed a bill late Tuesday that would encourage local government to create more transit friendly communities.
The bill would allow the Department of Transportation to enter into an agreement with local governments to create transit oriented development districts called complete community enterprise districts.
The districts are intended to promote economic development, increase use of public transportation, and encourage people to bike and walk more while reducing the need for long commutes.