Bridgeville man charged in series of thefts from Rehoboth condo complex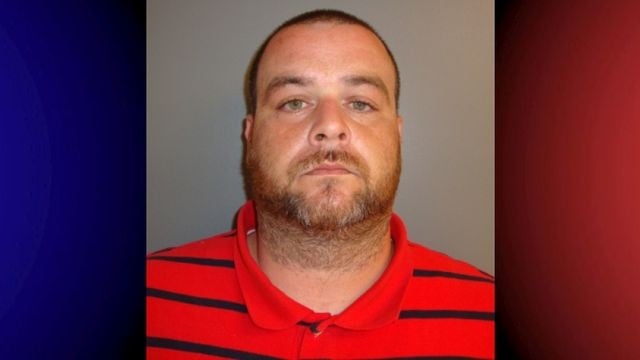 A Bridgeville man is facing charges, after Police say he burglarized several condos in a complex.
Rehoboth Beach Police say on Monday, they wrapped up a month long investigation into thefts from multiple Patrician Towers condominium units, between March and April, with the arrest of 34-year-old William Hignutt. According to the report, Hignutt was a drywall contractor on the property, and was able to go into the office under the guise that he was using the restroom, but would really take keys, allowing him access to other units in the building.
Police say their investigation started on April 13, when Officers responded to the Patrician Towers, for a report of theft of rings from a unit. During that investigation, Police say they were able to find the rings at a pawn shop in Laurel, and it was at this point that they named Hignutt as a suspect. Investigators say they were also able to speak with multiple witnesses who reported a suspicious male dressed similar to a maintenance man, knocking on doors in the building.
On multiple occasions, Hignutt made entry into at least 6 different condominium units stealing property from owners to include money, jewelry, a television, and gift cards, according to Police. The total value of the property and money stolen is reportedly estimated to be over $10,000. Police say Hignutt pawned the stolen items at several locations throughout Sussex County. Investigators are apparently still working to identify the owners of some of the stolen jewelry, and believe there could be additional unreported victims.
On Monday, Hignutt was arrested, and after an interview, was charged by Police with 11 felony charges to include; 6 counts of second degree burglary, 3 counts of theft $1,500 or greater, and 2 counts of theft under $1500.00 where the victim is 62 years or older. In addition, Hignutt was charged with 6 misdemeanors; 5 counts of theft by false pretense, and 1 count of theft under $1,500. Hignutt was arraigned, and is now being held at the Sussex Correctional Institution on $41,000 secured bail.