Apartment fire reported in Salisbury, Red Cross responds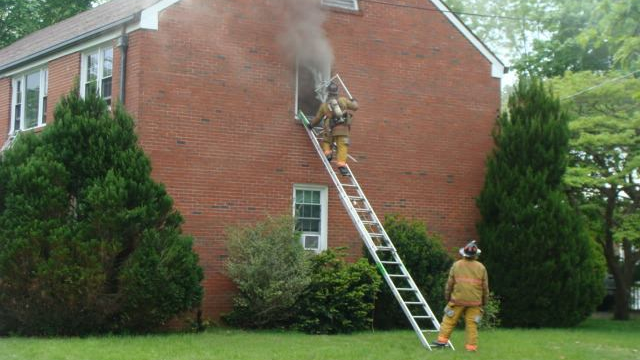 Members of the Salisbury Fire Department say they responded to a call along Alvin Street in Salisbury just after 4:00 PM Monday.
Fire officials say the blaze started in the kitchen of a second-floor apartment, and was quickly contained. Only one other apartment sustained smoke damage.
According to the department, two adults have been displaced from the apartment.
A representative from the regional American Red Cross says Disaster Action Team volunteers were on site and assisted residents, assessing and meeting their emergency needs of food, clothing and lodging.