Zika Awareness Week: Vaccines on the horizon?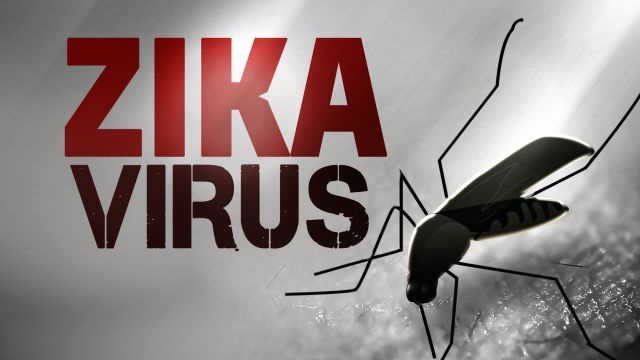 Maryland Governor Larry Hogan announced the authorization of 250,000 dollars from the Department of Health and Mental Hygiene budget to fund the continuation of the state's Zika prevention efforts. It appears, possible treatments for the Zika virus appear to be in the works on a global level.
According to the Wicomico County Health Department, researchers are currently working on approaches; however, it is unlikely that anything will be ready in the near future.
There are currently vaccines for another mosquito-borne infection Dengue Fever, but we're told a vaccine for the Zika Virus would take a lot of time and money.
Right now, the CDC reports Xika has hit places like the Caribbean and Central America the hardest.
"I think it would invaluable in tropical areas of the world," Says Dr. James Cockey of the Wicomico County Health Department. "It would appear less pressing in the United States."
This week marked Zika Awareness Week for Maryland and throughout it, 47ABC has brought you a series of reports each night highlighting different tips experts say people should be aware of.
If you missed any, be sure to find to our website.