Werner wraps up Md. Congressional, District 1 democratic nomination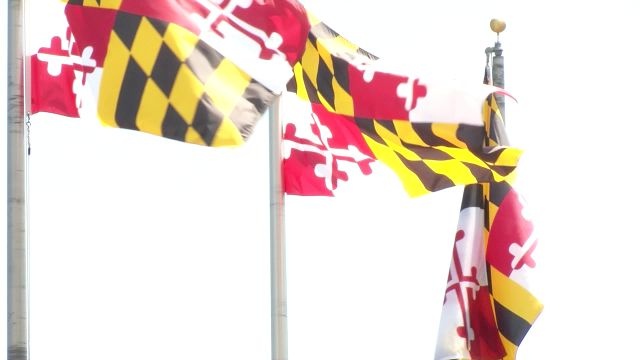 Bel Air resident Joe Werner has locked up the democratic nomination as a candidate for Maryland's first congressional district, following former Salisbury Mayor Jim Ireton's decision to concede Tuesday night during the Maryland primary elections.
Throughout the night, the race was extremely close between Ireton and Werner.
According to the Maryland Board of Elections, Ireton had a slight lead over the D.C. attorney with just over 50 percent of the votes around 9:30 p.m. Tuesday. At the time, the election website reported Werner at just over 49 percent.
47ABC confirmed Ireton's decision around 11:00 p.m. Tuesday.
On his official campaign website, Ireton said in part "My greatest appreciation goes out to our volunteers and my family for supporting me in this incredible task.  I look forward to continuing to serve my neighbors in Council District 4 here in Salisbury."
47ABC spoke to Werner just moments after the race was called. He says he's happy with the results; however, he admits he was a little surprised about Tuesday's win.
"What really helped me and it's not really anything exciting, is that I have name recognition in Hartford County," Says Werner. "I did run for county executive two years ago, and I think I've done a lot of work in Hartford, Cecil and Baltimore County."
Werner says he hopes to make more visits to the Eastern Shore in the upcoming months; however, no plans have been solidified.
He will face republican incumbent Andy Harris this fall.