Virginia panel wrestles with question of luxury box gifts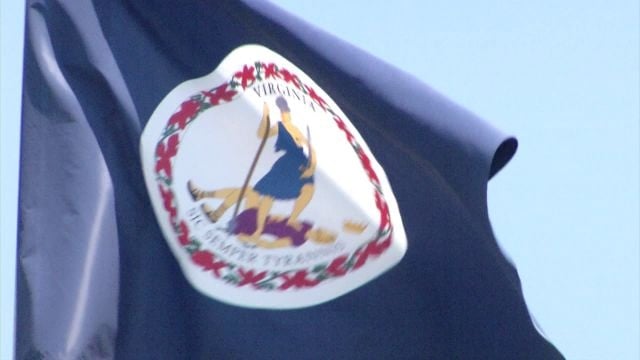 (AP) – A Virginia panel is grappling over whether public officials should be allowed to accept luxury box tickets to sporting events under the state's new ethics law.
The Virginia Conflict of Interest and Ethics Advisory Council wrestled with the issue Tuesday, but put off making a decision.
    
Staff members for the commission say tickets to sporting events would generally be exempt from the $100 cap on gifts officials can receive because they qualify as "widely attended" events.
    
But Republican Del. Todd Gilbert questioned whether lawmakers intended for the exemption to be applied so broadly.
    
The issue was recently thrust into the spotlight after a top official of Gov. Terry McAuliffe administration accepted an invitation from the Washington Redskins to watch a playoff game from one of the team's luxury boxes.