Va. man arrested on drug and weapons charges after Worcester Co. traffic stop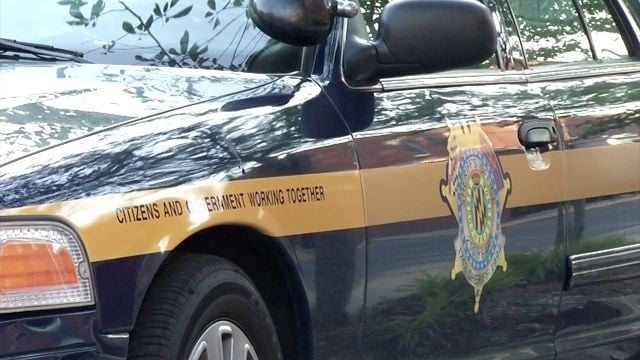 A Virginia man is facing charges in Worcester County, after Police say they found drugs and a weapon during a traffic stop.
The Worcester County Sheriff's Office says on April 8, just after 8:30 PM, a Deputy noticed a green Dodge Ram pick-up truck with a headlight out, and pulled the driver over at at Route 113 and Old Ocean City Boulevard.
During the stop, the Deputy says they spoke with the driver, 28-year-old Martin Whittemore, of Montpelier, Virginia, and smelled a strong odor of burnt marijuana coming from the vehicle. The Deputy then searched the vehicle, and reportedly found a loaded Smith & Wesson 9mm semi-automatic handgun, and suspected marijuana.
Whittemore was charged with carry and knowingly transporting a loaded handgun in vehicle, possession of control dangerous substance, marijuana, and possession of control dangerous substance paraphernalia. He is now apparently awaiting trial.