UPDATE: Onanock man arrested in death of teenager charged with manslaughter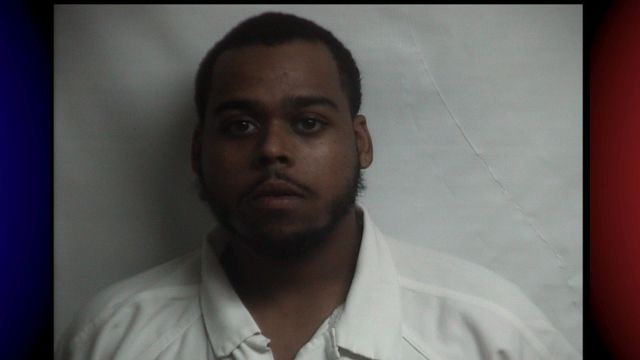 A judge has certified a change in charges for a man charged in the death of a Virginia teen.
Back in October, Nicholas Martinez White was charged with second degree murder after he allegedly shot a 13-year-old boy during an argument in Keller.
According to Commonwealth Attorney Gary Agar, however, White is now facing voluntary manslaughter, and possession of a sawed off shotgun during a commission of a felony.
Those charges are now going to be brought before a Grand Jury. No word yet on when that is going to happen.