UPDATE: MSP confirms two dead in small plane crash on Kent Island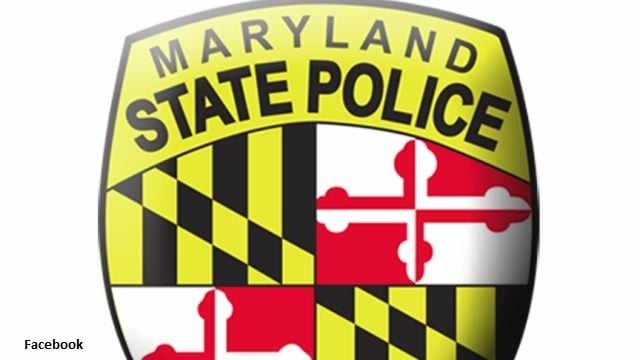 (AP) Maryland State Police say two people were killed when a small plane crashed on Kent Island near the Bay Bridge Airport.
Spokesman Cpl. DaVaughn Parker said at the scene that the Centreville barracks received a call about 12:44 p.m. Tuesday about a plane crash. He says the aircraft burst into flames when it hit the ground at Maryland Route 8 and Route 50 in Stevensville.
He says the plane is a Van's Aircraft RV-12, which, according to the company's website, is a two-seater that can be built from a kit or a factory.
Parker says the two people on the plane were pronounced dead at the scene. They have not yet been identified.
Media outlets showed video of what appeared to the wreckage of the craft. The airport serves mostly general aviation, not scheduled passenger airlines.